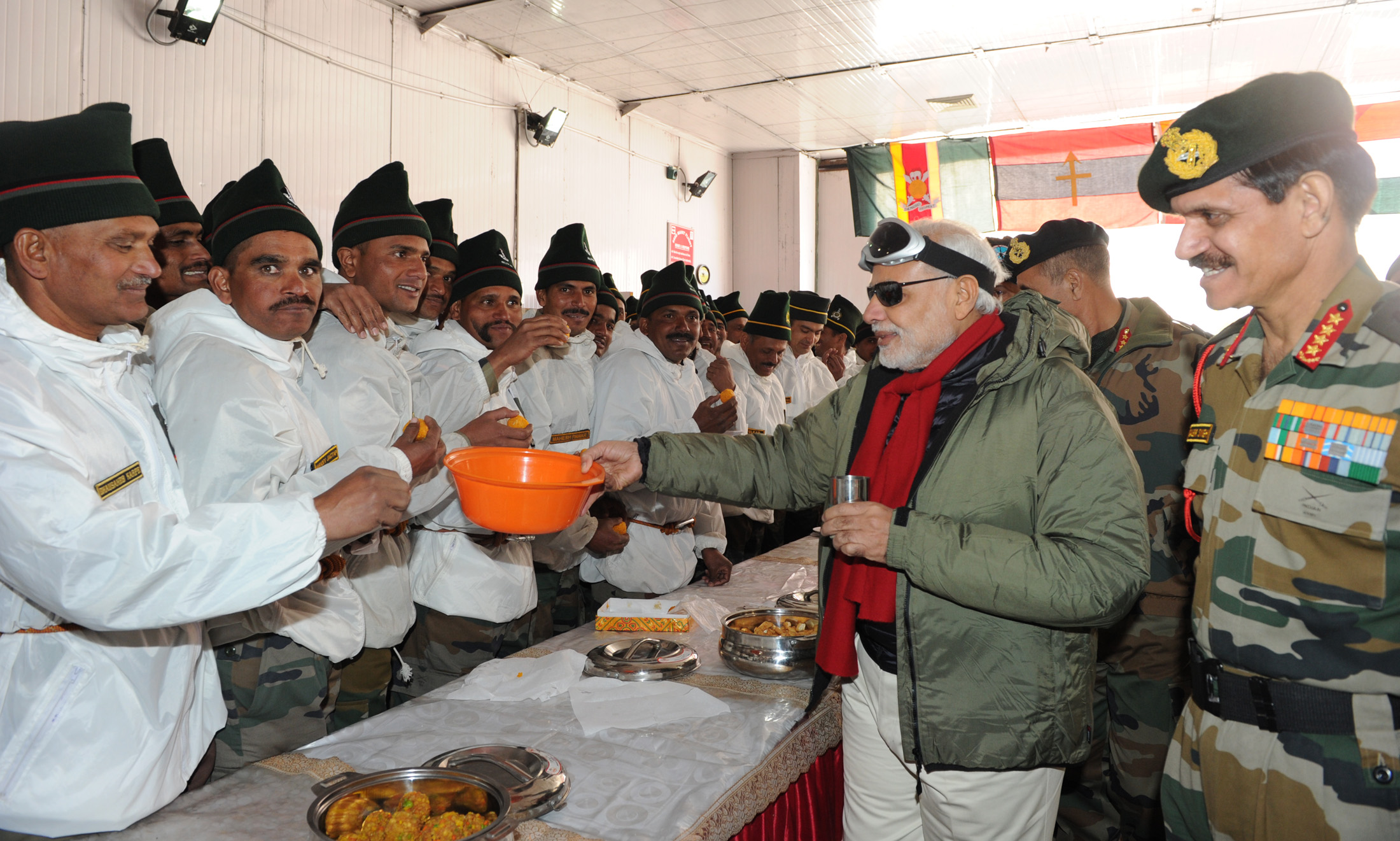 Education Qualification Agniveer Tdn Indian Army
1. Indian Army Agniveer Soldier Tdn Recruitment Process: Various types of vacancy/post are available for recruitment in the army as Soldiers  Tradesmen category. Sol Tdn eligibility Physical Fitness Test Sol Tdn, Physical Measurement Test Sol Tdn, Medical Test, Written Test Soldier Tdn and complete information for Soldier Tradesman Categories Bharti are given in details.
Indian Army Tdn Agniveer Recruitment Rally Date
Agniveer Tradesmen New Recruitment Scheme 2024
Tradesmen Rally Program Indian Army 2024
Selection Process Indian Army Agnipath Scheme 2024
Online Registration for Agniveer Tradesmen 10th pass and 8th pass, Cartography is open.
Step 1
Online Registration
Step 2
Admit Card
Step 3
Online CBT Exam
Step 4
Result
Step 5
Physical Test
Step 6
Medical Test
Step 7
Documentation
Step 8
Dispatch of Recruits to Respective Training Centre
Step 9
Starting Agniveer Training
Agniveer Tdn Process Indian Army 2024
Tradesmen Rally Schedule
Starting Date of Online Registration
Fresh date awaited
Closing Date of Online Application
Notification is awaited
Date of Admit Card
Notified soon
Starting Date of Online CBT Exam
Notified soon
Declaration of Result
Notified soon
Date of PET/ PFT & PST
Notified soon
Date of Verification of Documents
Notified soon
Date of Dispatch of Candidate to Training Center
Notified soon
Date if Starting of Training
Notified soon
All Indian Army Rally Program 2024
Click Here
भारतीय सेना आधिकारिक नोटिफिकेशन 2024
Clerk Here
Online Application Link
https://joinindianarmy.nic.in
What is CBT
Computer Based Test
Note
A candidate must know Basic knowledge of Computer/ Basic Key Board Operation of PC for Online CBT exam.

एक उम्मीदवार को ऑनलाइन सीबीटी परीक्षा के लिए कंप्यूटर का बुनियादी ज्ञान / पीसी के बेसिक की-बोर्ड ऑपरेशन का पता होना चाहिए।
2. Indian Army Soldier Tradesman Physical Standard Height, Weight, Chest Eligibility 
Reason/Zone/ Area
Indian States and UTs
Height
Chest
in cms
Weight
in Kg
Women Soldier (Military Police)
All states/UT
152
-
As per
height
Eastern
Himalayan

Arunachal Pradesh, Manipur, Sikkim, Nagaland, Tripura, Mizoram, Meghalaya, Assam and Hill Region of West Bengal Gangtok, Darjeeling and Kalimpong Districts)
160
77-82
48
Western
Himalayan
Jammu & Kashmir, Himachal Pradesh, Punjab Hill (Area South and West of the Inter State Border between Himachal Pradesh and Punjab and North and East of Road Mukerian, Hoshiarpur, Garh Shankar and Ropar), Garhwal and Kumaon (Uttrakhand)
163

77-82
48
Southern
Plains

Andhra Pradesh, Karnataka, Tamil Nadu, Kerala, Goa and Puducherry
166
77-82
50
Western
Plains

Punjab, Haryana, Chandigarh, Delhi, Rajasthan and Western Uttar Pradesh (Meerut and Agara Division)
170

77-82
50
Eastern
Plains
Eastern Uttar Pradesh, Bihar, West Bengal Jharkhand and Orissa
169

77-82
50
Central
Plains

Madhya Pradesh, Chattisgarh, Gujarat, Maharashtra, Dadar, Nagar, Haveli, Daman and Diu

168
77/ 76*
*STA

50
All states & UTs
Adivasi Candidates (Tribals of Recognized Tribal Areas)
162
77-82
48
Special Physical Standard
Military Police
173
77-82
50
The Brigade of Guards
173
77-82
50
Medium Artillery
170
77-82
50
Ladakhi
157
77-82
50
Gorkhas Candidates both Nepalese and Indian
160
77-82
48
A & N Islands,
Lakshadweep Group of
Islands, Minicoy.
Settlers
165
77-82
50
Local
155
77-82
50
Education Qualification Agniver Tradesmen
Qualification for Agniveer Soldier Tradesmen Syce, Mess Keeper and House Keeper:  8th Class Pass.
Selection Process Sol Tdn 8th pass.
Education Agniveer Soldier Tradesmen (Except Syce, Mess Keeper and House Keeper): Class 10th Pass/ITI for all Tdn trades/category. Selection Process Sol Tdn 10th simple pass.
अग्निवीर आर्मी रैली भर्ती योजना 2024
Important Instructions for Candidates: Candidates are advised to read the para wise instructions  carefully to join Indian army through army recruitment rally bharti in the Sol Tdn trades/ categories. You have to follow the rules and instructions for final selection in the Indian Army. You may be rejected at any stage from army recruitment rally bharti process due to a minor mistake, so be careful during army recruitment at rally site.
Indian Army Soldier Tradesmen Selection Procedure
Selection Procedure: Selection Procedure for Soldier Tradesmen, Sol Tdn Category in Indian Army Recruitment Rally Bharti is as under:-
Online Registration/Application
Document for Online Application
Admit Card for Recruitment Rally
Physical Fitness Test
Document required for
Medical Test
Review of Unfit Candidates
Issue of Admit Card for Written Exam
Written Exam (CEE)
Preparation of Merit List
Final Result and issue of Call Letter for appointment
Dispatch to Regimental/Center for Army Recruit Soldier Training
Age Limit and Education Qualification for Indian Army Recruitment Rally-Soldier Tradesmen
Age Limit: Candidates between 17.5 to 23 years of age are eligible to apply online registration for  Soldier Tdn category.
Join Indian Army 8th & 10th Pass in Sol Tdn Category Job
Education Qualification Army Jobs: Education qualification 10th/high school/matric pass required for Cook, Barber, Store Hand,  ASH, Ferrier, Mess Waiter, Postal, Pnr, Painter, Tailor, Carpenter, Washer man, Mochi, Wood, Cyce, Guard Dog for Soldier Tdn recruitment rally bharti in Indian Army. Education Qualification for few trades like Mess Keeper and House Keeper 8th class pass required under Sol Tdn category for Indian Army Recruitment Rally Bharti.
Online Registration/Application Form Sol Tdn: Army Recruitment Rally Bharti date for recruitment in Sol Tdn category is published in local news paper and Indian Army website www.joinindianarmy.nic.in and vacancies allotted to concerned army recruitment offices twice in a year. Candidates may visit on Indian Army Rally Bharti Date for Army Jobs Information.
Online Application Document Army Job Sol Tdn: Candidates are advised to submit online application for Indian army recruitment rally in advance and not wait for last date. Complete all army online registration  related documents required for online application for army recruitment rally well in advance and apply as early as possible to avoid any complication for submission of online application form for soldier category.
Army Bharti Admit Card: On completion of online registration of application date for army recruitment rally bharti, Army Recruiting Office will soon activate the download link for Army Recruitment Rally Admit Card. Candidates of soldier tradesmen category need to provide correct information to download the Army Rally Bharti Admit Card. Army Recruitment Rally Bharti Admit Card/Hall Ticket/Call up letter Link will be available soon for all Indian army recruitment rallies just after last date for online application of respective Army Recruiting Office.
Physical Fitness Test (PFT): All candidates of Tdn category who are interested to  Join Indian Army Recruitment Rally Bharti will have to qualify the following PFT during recruitment rally process as per date and time given in the admit card:-
Army Rally Bharti PFT
 1.6 Km Race or 1600 Meter or 1 Mile Run.
  Pull Ups.
 Zig Zag Balance Beam
 Jump 9 Feet Ditch.
PFT Sol Tdn: In the process of army recruitment rally bharti for sol tdn, all the candidates have to qualify following  Physical Fitness Test for soldier category to Join Indian army:-
1600 Meter Race: 1 Mile Run/1.6 Km Run/1600 Meter race will be conducted in PFT for Indian Army Recruitment Rally for all candidates reporting recruitment rally bharti. Number/Group for running  are in PFT will be as under:-
60 Full Marks Group I: Candidates completing 1.6 km race/run within 5 minutes and 30 second will get full 60 marks in Group I.
48 Marks for Group II: Candidates completing 1600 meter race within 5 minutes and 45 second will get full 48 marks in Group II.
Beam/Pull ups: Marking system for all category for Indian army recruitment in PFT for beam or pull ups will be as under:-
10 Pull Ups on beam  – 40 Marks
9 Pull ups on beam     – 33 Marks
8 Pull ups on beam     – 27  Marks
7 Pull ups on beam     – 21 Marks
6 Pull ups on beam     – 16 Marks
Zig Zag Balance: In Physical Fitness Test for army recruitment rally in Indian Army"Zig Zag Balance Beam" test will be carried out on the ground during recruitment rally. No marks will be given for zig zag balance candidates have to qualify only.
 Jump 9 Feet Ditch : 9 ft ditch jump will be tested on the ground in the army recruitment rally during PFT. No marks are awarded, should be qualified.
Docu Preparation: On completion of PFT  all original documents as per list will be checked and Recruit Master Data Sheet will be prepared by the recruiting staff at rally bharti site.
UHQ Relation Bharti Program 2024
ROUGH HEIGHT
PHYSICAL MEASUREMENT TEST
EVALUATION OF ANSWER SHEET
PREPARATION OF MERIT LIST
DECLARATION OF RESULT
FINAL DISPATCH OF CANDIDATES